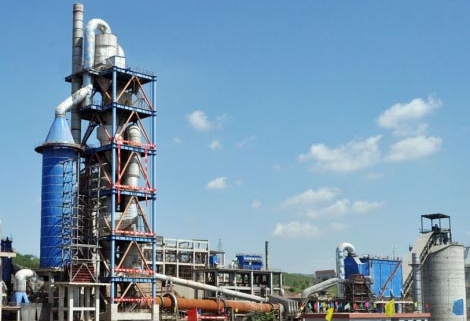 In recent years, the cement industry has tended to be saturated, and the country's requirements for energy conservation and environmental protection gradually become higher. Considering various factors, all cement plants constantly carrying out the upgrading works. The complexity of the new dry process management is the non-reproducibility, even use the same design and drawings, the adjacent two production lines may have a great difference in production quality, consumption and so on, due to the construction of refractory , adjustment of coal injection pipe, process operation level, and etc. In order to reduce the production cost of cement clinker, the most effective way is to increase the output of cement clinker, reduce fuel consumption and electricity, it is necessary to find out the bottleneck and improve it. The following introduction give us a direction to improve the production.
Raw material grinding system
Reduce the particle size and moisture content of the grinding material;
The modification of internal structure of the classifier, to improve the efficiency of powder separation;
Improve the three way valves at vertical mill feed, to reduce air leakage;
Optimization of nozzle ring and retaining ring;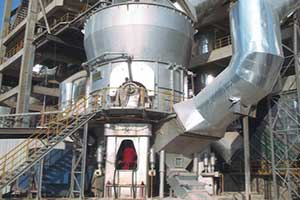 Optimize and stabilize raw meal composition and improve the stability of feed volume;
Adjust the ventilation section area of the preheater
Increase the furnace capacity of the calciner, and modify the cyclone and connecting air pipes at various stage accordingly.
Raise kiln speed, thin material and burn quickly.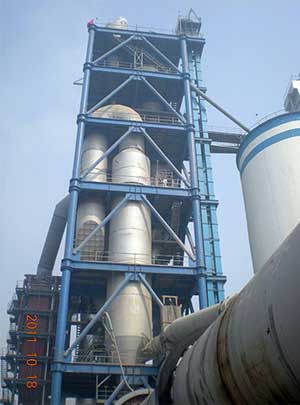 Adjust the air distribution of the grate cooler and increase the secondary and tertiary air temperature.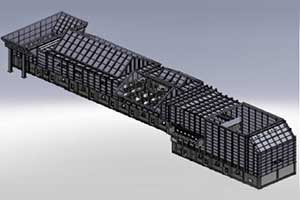 Improving the roller press, the fine powder rate can be increased.
Modify the structure of the classifier, the efficiency of classifier could be raised 15% – 30%.
Modify the internal structure of V classifier, the aggregate phenomenon is eliminated.
Modify the internal partition plate of the mill, the empty area is reduced and the grinding efficiency is improved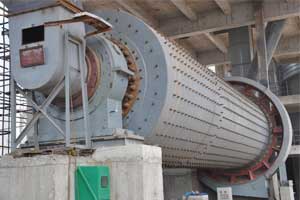 The above measures are only part of the improvement of cement plant, according to the different conditions of each cement plant, the measures taken are also different. Luoyang Building Materials Architectural Design and Research Institute specializes in the design and research of cement industry, and has accumulated a lot of experience and technology in recent years, constantly developing new solutions, if necessary, please contact our institute.
https://www.lcdri.com/wp-content/uploads/2019/01/Cement-Production-Line.jpg
367
470
管理员
https://www.lcdri.com/wp-content/uploads/2019/01/lcdrilogo.jpg
管理员
2019-01-21 16:48:19
2019-03-12 09:01:29
Cement plant modification and improvement